Accelerated Materials Innovation: TechConnect 15-17 November
27 October 2021
At the TechConnect Europe meeting in Malmö, Fedor will present a technical talk as well as an innovation pitch on Accelerated Materials Innovation Through Machine-Learning Assisted Atomistic Modeling.
By combining active learning with atomistic methods, millions of candidate materials can be screened on their desired properties. A new platform will be demonstrated with applications for OLED materials, as well as a roadmap for optimizing new materials for batteries, catalysis, and semiconductors.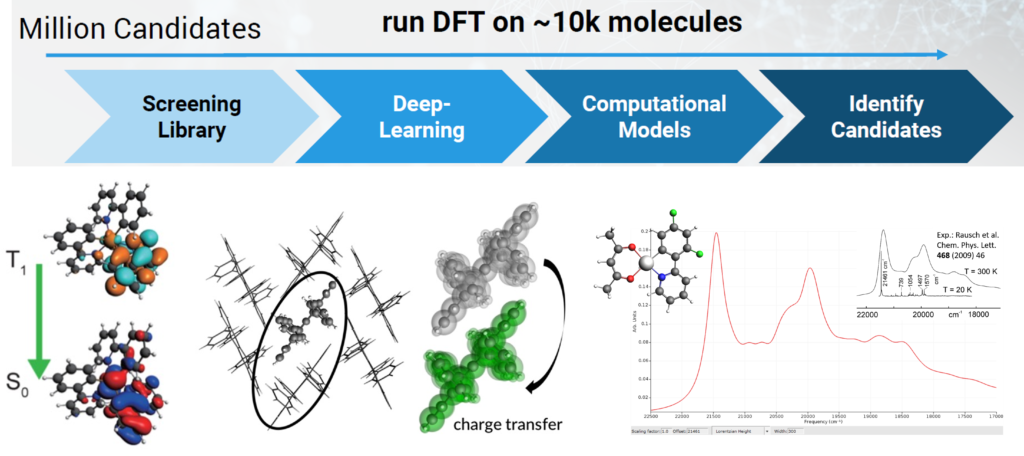 You have already subscribed to our newsletter. Thank you! If you don't receive our newsletters, email us.
Key concepts
conference
machine learning
OLEDs
screening