AMS2023 New Release Webinar
12 May 2023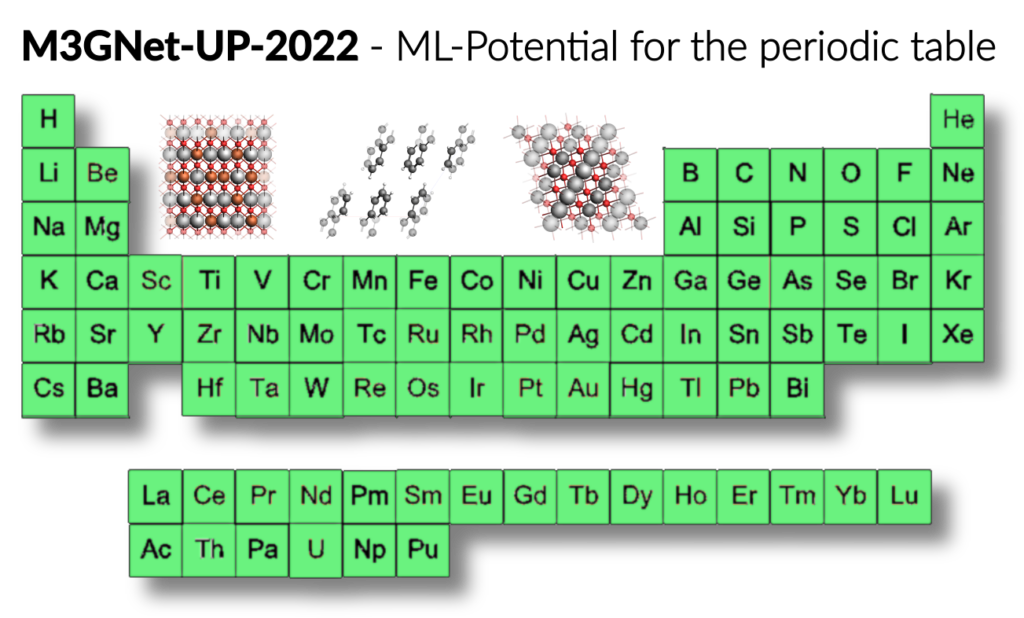 Register for our FREE AMS2023 Released: New features Webinar! Learn about:
New density functionals in ADF
Machine Learning Potentials
APPLE&P force field for polymers and electrolytes
ParAMS ReaxFF/DFTB parametrization
Conformers
New AMS engine: ASE (Atomic Simulation Environment)
New AMS engine: Quantum ESPRESSO (alpha-release)
Python tips
Next Wednesday, May 17th, 2023, 15:00 CEST, with our Product Manager Matti Hellström.
Register at:
https://attendee.gotowebinar.com/register/4341128523549974617
Or subscribe below to get a personal invitation to this and the rest of the Spring AMS2023 series webinars!

Newsletter
You have already subscribed to our newsletter. Thank you! If you don't receive our newsletters, email us.
Key concepts
ADF
OLEDs
Parametrization
Reactivity
ReaxFF
solvation
spectroscopy
TDDFT
webinar