Discovering the uniqueness of hydrogen bonding with the Energy Decomposition Analysis
17 May 2023
Join our next FREE webinar in our Spring Webinar series 2023 to learn about the Energy Decomposition Method (EDA) and its applications (EDA tutorial).
Next Wednesday, May 24th, 2023, 15:00 CEST, with Professor Célia Fonseca Guerra, Vrije Universiteit Amsterdam.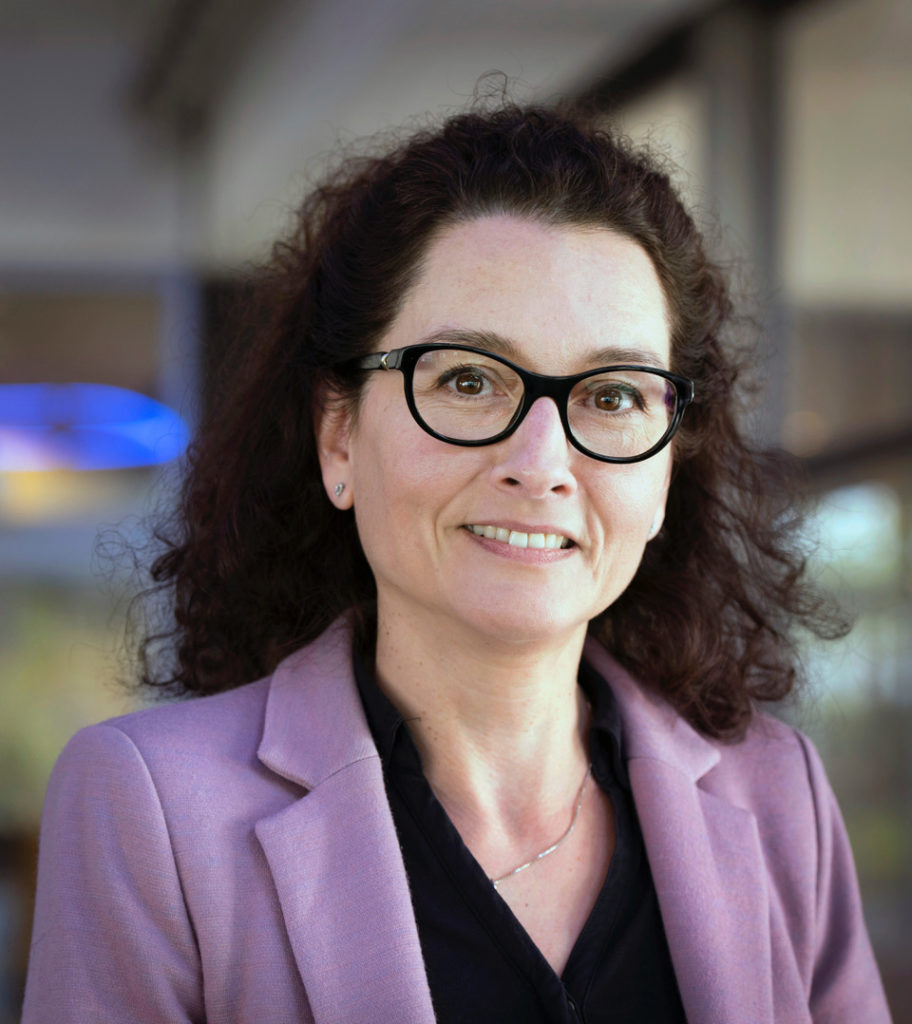 Register at:
https://attendee.gotowebinar.com/register/5642974480356608347
Or subscribe below to get a personal invitation to this and the rest of the Spring AMS2023 series webinars!

Newsletter
You have already subscribed to our newsletter. Thank you! If you don't receive our newsletters, email us.
Key concepts
ADF
biochemistry
bonding analysis
inorganic chemistry
Reactivity
theoretical chemistry
webinar