Discuss your research at the E-MRS!
16 May 2019
Going to the E-MRS? Developing polymers, batteries, OLEDs, OPVs, semiconductors, 2D electronics, catalysts?
Have a chat with our support scientist Dr. Thomas Soini who will gladly demonstrate the Amsterdam Modeling Suite and discuss how our computational chemistry software can make your life easier!
Grab a stroopwafel and learn what materials modeling can do for you at booth 4: see you in Nice!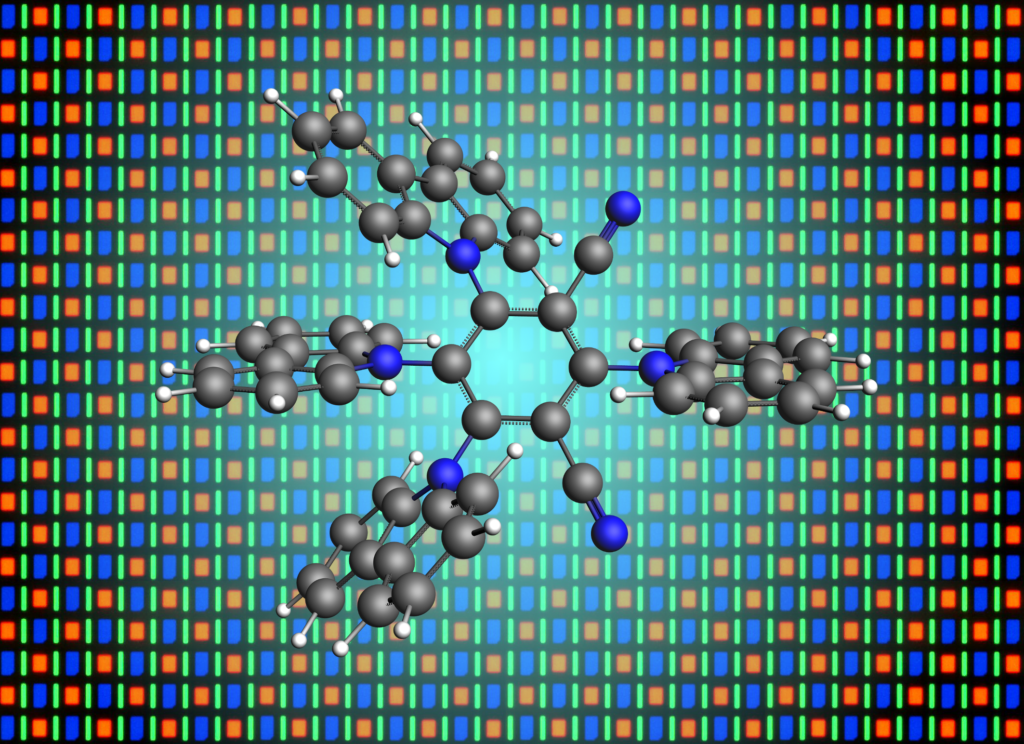 Do you want try for yourself? Request a free 30-day evaluation for the whole Amsterdam Modeling Suite.
Newsletter: tips & tricks, highlights, events
Would you like to keep up to date with the latest developments in the Amsterdam Modeling Suite and the SCM team, learn more about new applications and functionality?
Subscribe to our newsletter!

Key concepts
conference