Welcome to the SCM team: Wei-Lin Chen & Paul Spiering
4 July 2022
We are glad to welcome our new colleagues to the SCM team: thermodynamics expert Dr. Wei-Lin Chen & machine learning expert Dr. Paul Spiering!
As always, we are happy to hear your feedback on how we can improve the Amsterdam Modeling Suite to advance your research. Let our experts know your thoughts!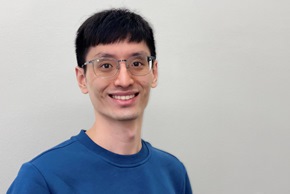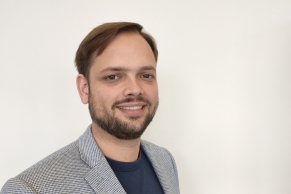 Newsletter
You have already subscribed to our newsletter. Thank you! If you don't receive our newsletters, email us.