Discuss your research at MRS Fall 2018
20 November 2018
Come and discuss your materials modeling challenges with Fedor at the MRS meeting in Boston, 25-29 November!
Fedor will present a talk on advances in ReaxFF for modeling polymerization and mechanical properties, as well as recent progress to model polymer solubility with COSMO-RS. The talk will be at 11.15 am on Monday 26 November in the Sheraton, 2nd floor, Back Bay B.
On Tuesday, Wednesday and Thursday he looks forward to discussing your science at the exhibition, booth 225. If you can't make it to the MRS exhibition, email us to discuss your challenges!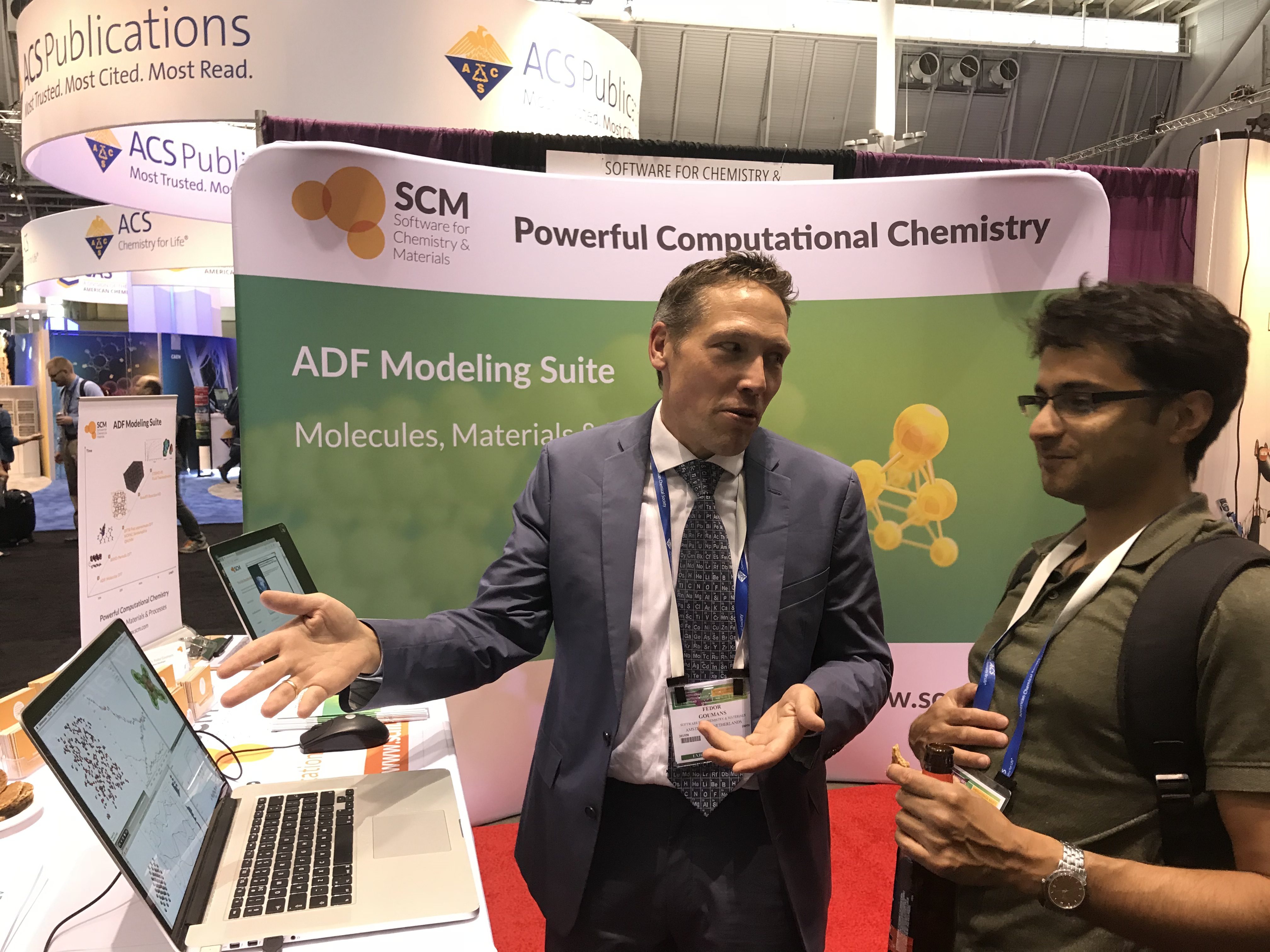 Keep up to date with new functionality, tutorials & events?
Subscribe to our newsletter!

Key concepts
materials science
meetings
polymers