Hands-on Workshop Singapore: 21 June 2019
16 June 2019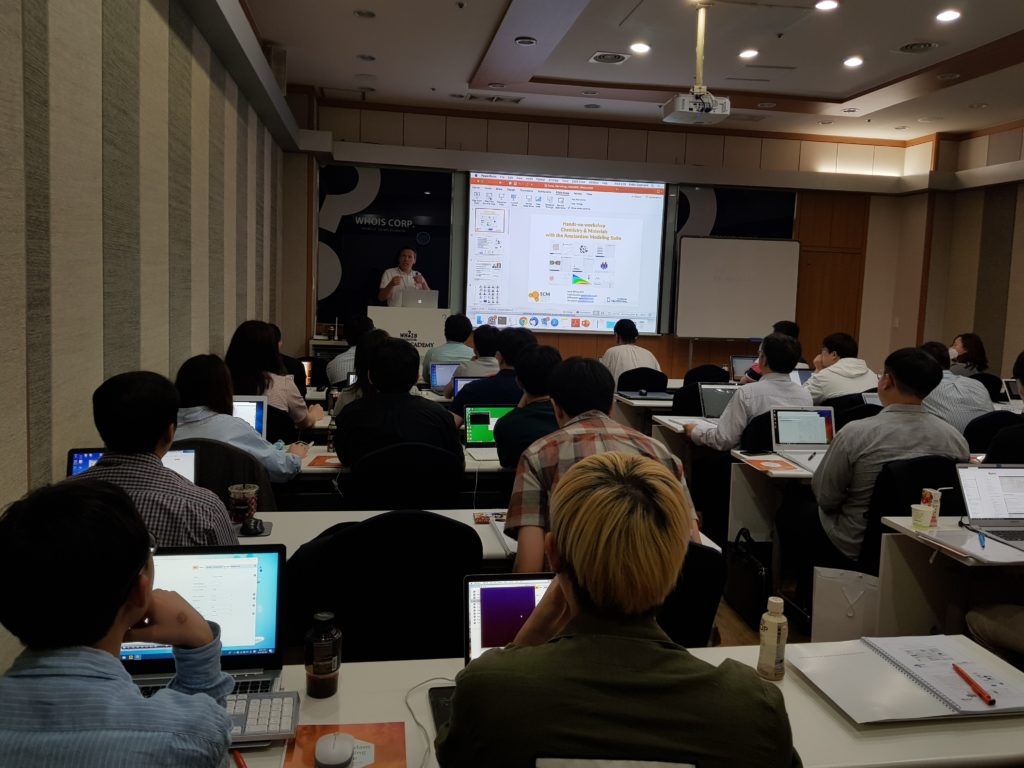 Join Thomas in Singapore at A*STAR IHPC on 21 June to learn hands-on how the Amsterdam Modeling Suite will make your research life easier!
See our workshop page for more details!
Newsletter: tips & tricks, highlights, events
Would you like to keep up to date with the latest developments in the Amsterdam Modeling Suite and the SCM team, learn more about new applications and functionality? Subscribe to our newsletter!