8 January 2020
Going to the Physics@Veldhoven meeting? Don't miss the SCM table at the "sponsorplein" (Meijerij Foyer) or make a speed date appointment (Limburg Foyer) for Wednesday 22nd!
Stan and Mirko would love to discuss how the Amsterdam Modeling Suite could help you with your research, how we could collaborate, or if you could join our team to further improve our software to tackle more challenging problems!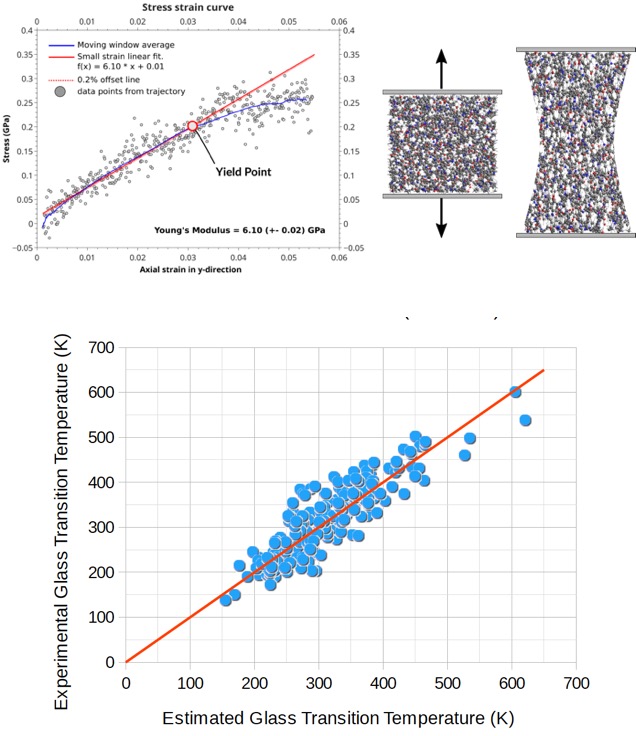 Newsletter
You have already subscribed to our newsletter. Thank you! If you don't receive our newsletters, email us.
Key concepts
batteries
materials science
OLEDs
polymers
spectroscopy